Two Scoops in a Waffle Cone | 6x6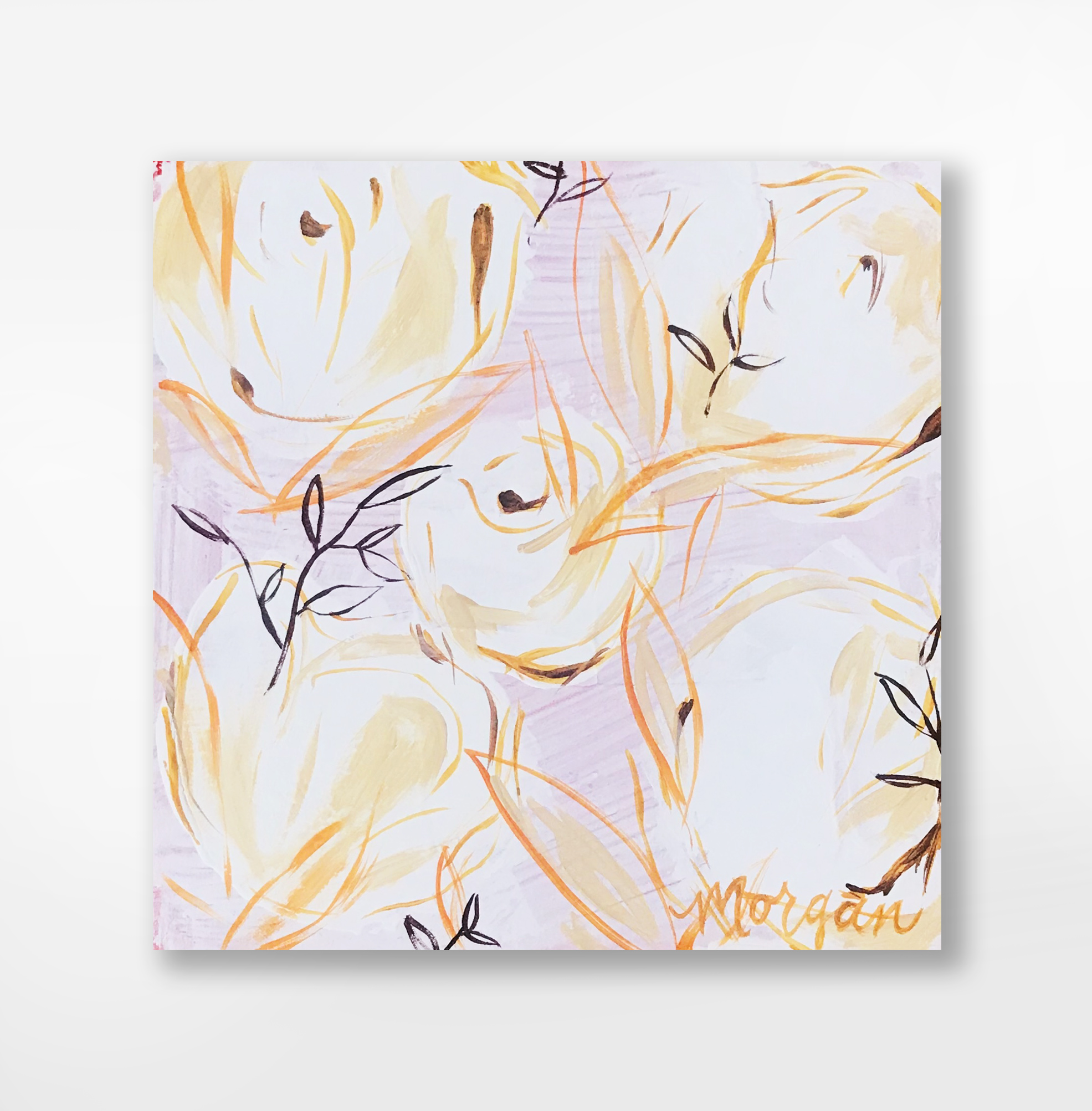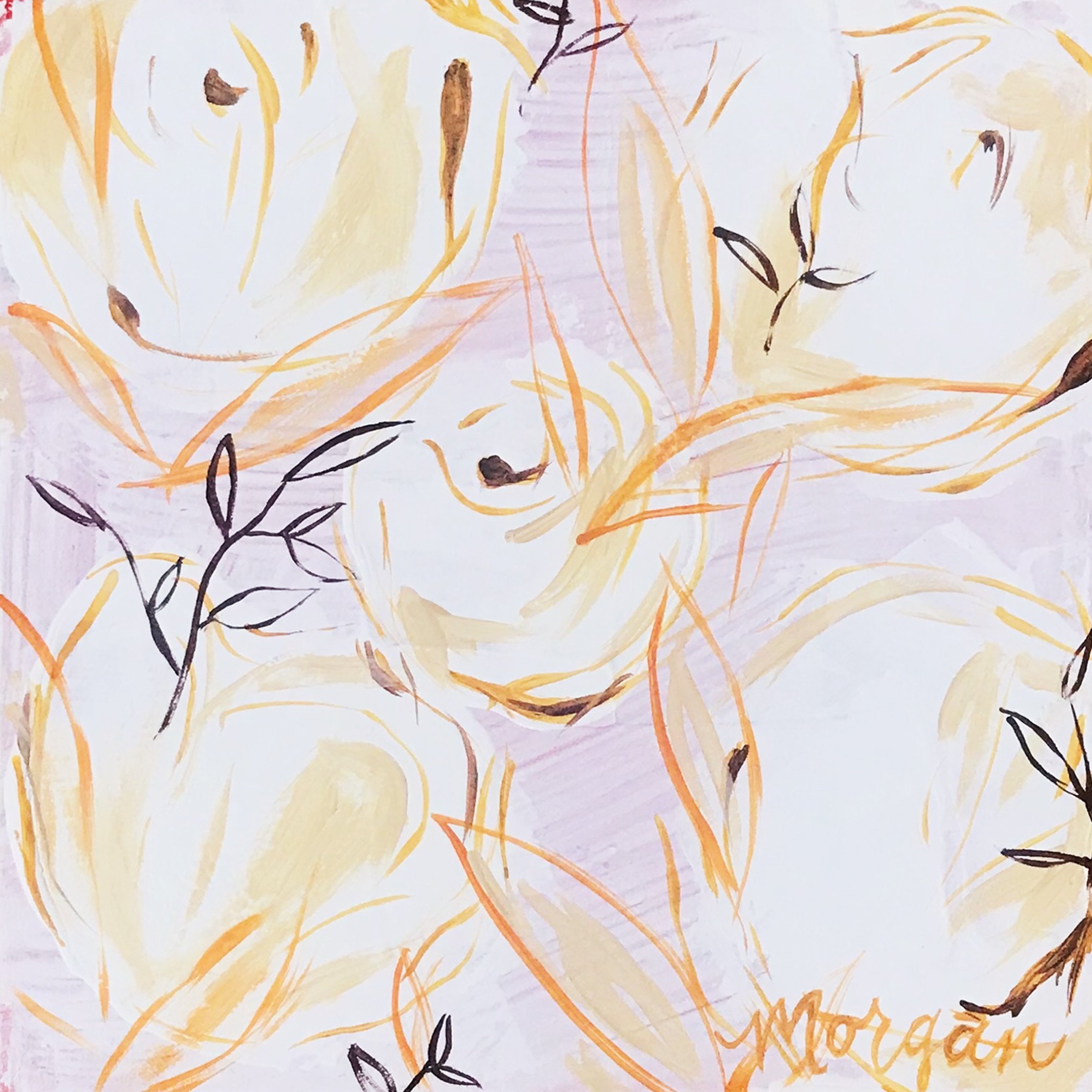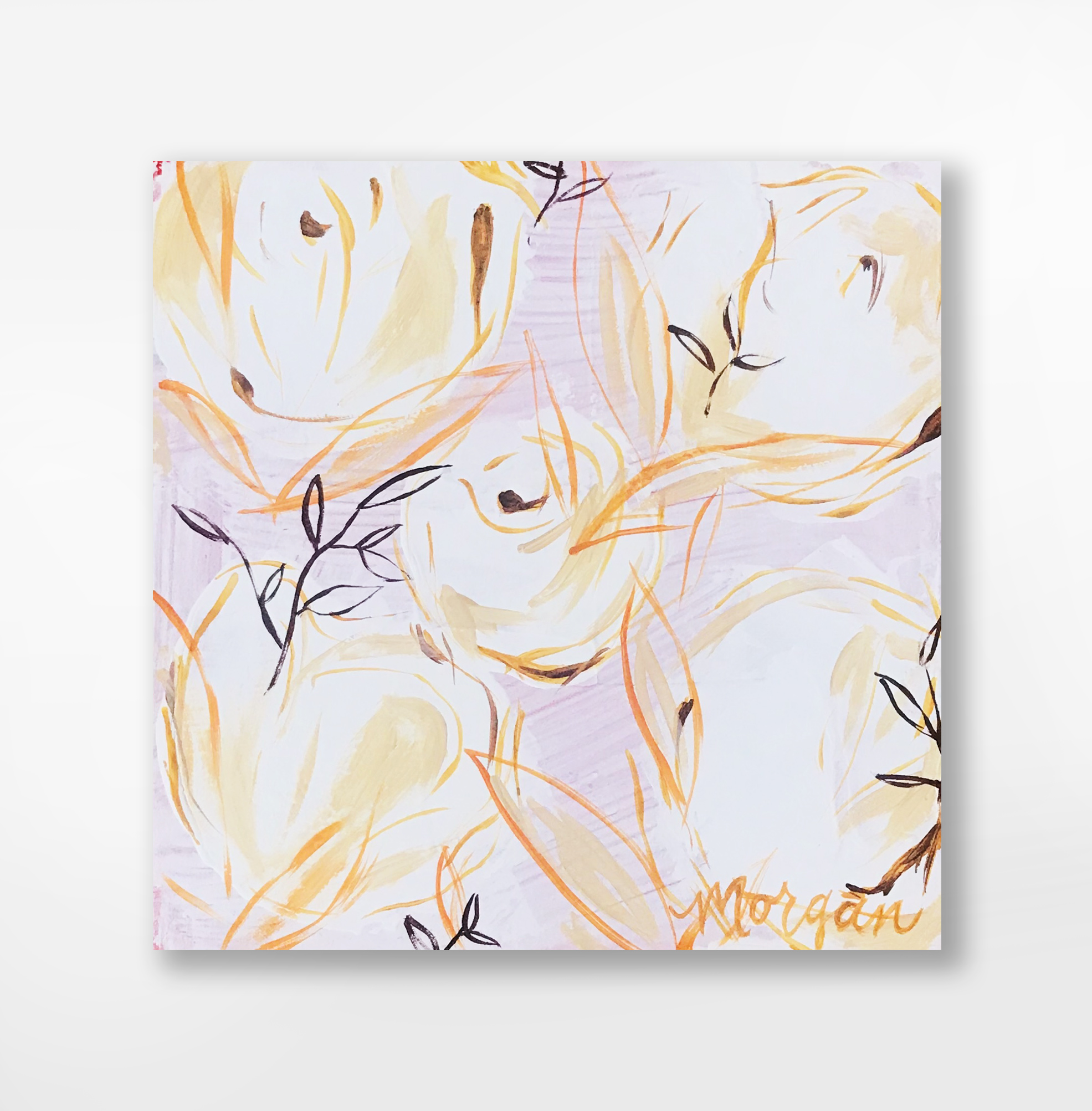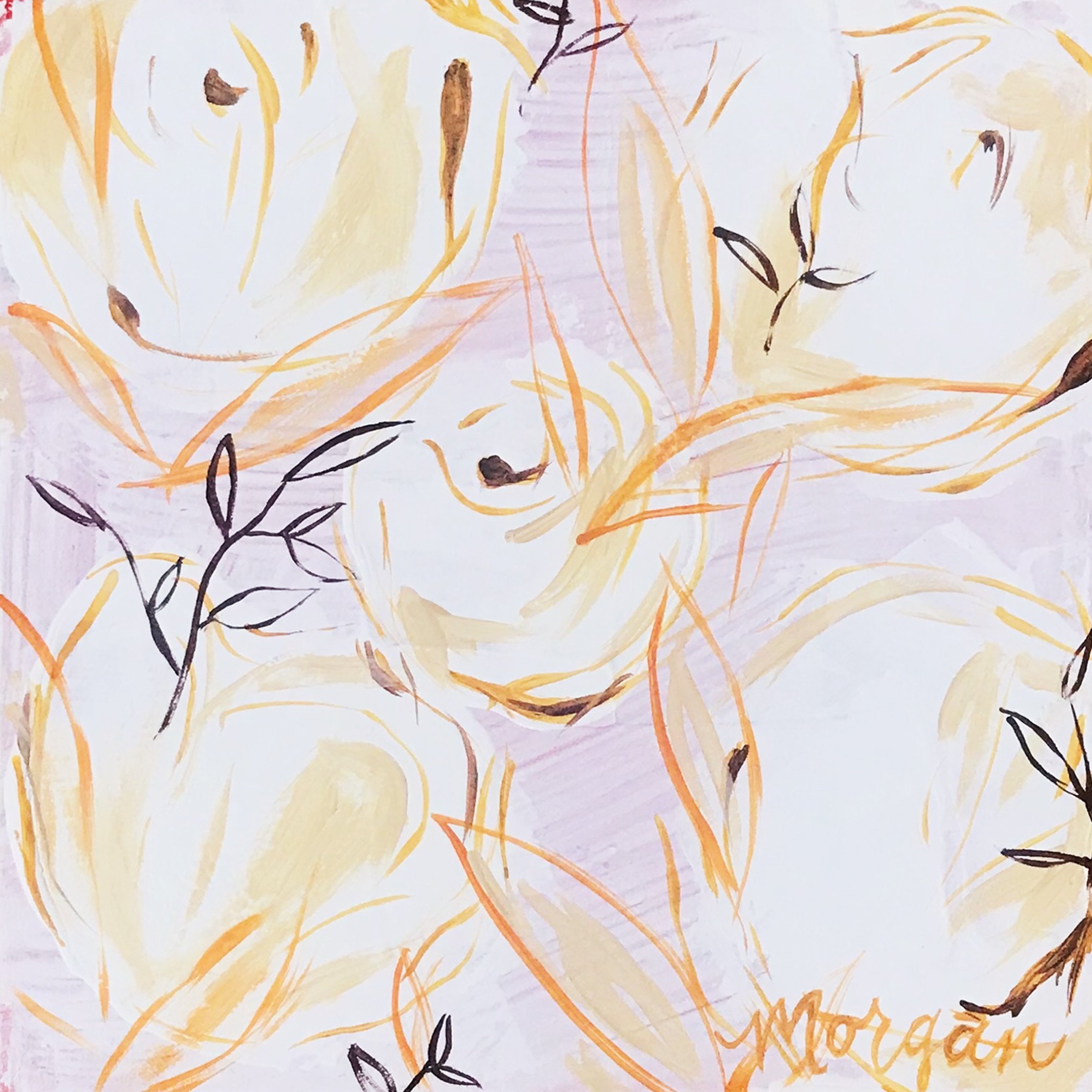 Two Scoops in a Waffle Cone | 6x6
"Two Scoops in a Waffle Cone" is an acrylic painting on a 6"x6" wood panel that is 1 inch deep. This painting is painted white on the sides and ready to hang!
Read more about the inspiration behind the Sun Washed series here.
Follow along on my Instagram for updates!